Les Rambeaux - Wood Brothers HQ - 220-56 Lone Wolf receive
We have found the perfect town for wood Brothers headquarters - its called Les Rambeaux:
http://maps.google.com/maps?f=q&source=s_q&hl=en&geocode=&q=les+rambeaux,+france&sll=37.0625,-95.677068&sspn=31.839416,79.013672&ie=UTF8&hq=&hnear=Les+Rambeaux,+38740+Le+P%C3%A9rier,+Is%C3%A8re,+Rh%C3%B4ne-Alpes,+France&t=h&z=16

The only problem was that after riding through the town we were all signing the lyrics to "Its a long road" - a song from the critically accaimed first instalment of the Rambo series: First Blood. I've pasted them here for your kind pleasure:
http://www.youtube.com/watch?v=MQ_Zjo8XDsM&feature=related

It's a long road
When you're on your own
And it hurts when
They tear your dreams apart
And every new town
Just seems to bring you down
Trying to find peace of mind
Can break your heart
It's a real war
Right outside your
front door I tell ya
Out where they'll kill ya
You could use a friend

Where the road is
That's the place for me
Where I'm me in my own space
Where I'm free that's the place
I wanna be
'Cause the road is long yeah
Each step is only the beginning
No breaks just heartaches
Oh man is anybody winning
It's a long road
And it's hard as hell
Tell me what do you do
To survive
When they draw first blood
That's just the start of it
Day and night you gotta fight
To keep alive
It's a long road ...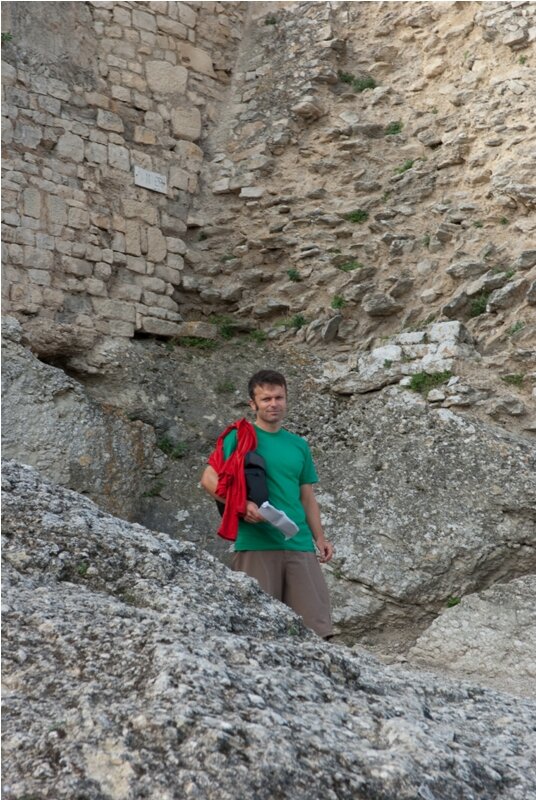 Its a long road...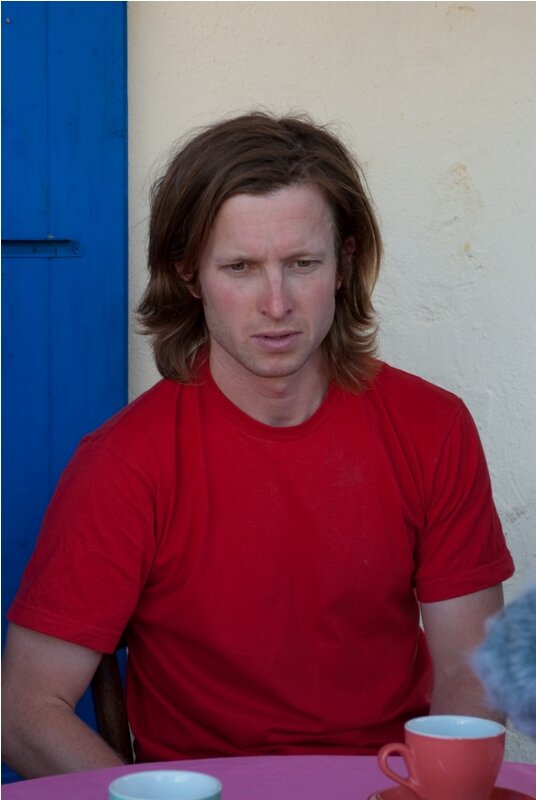 When you're on your own...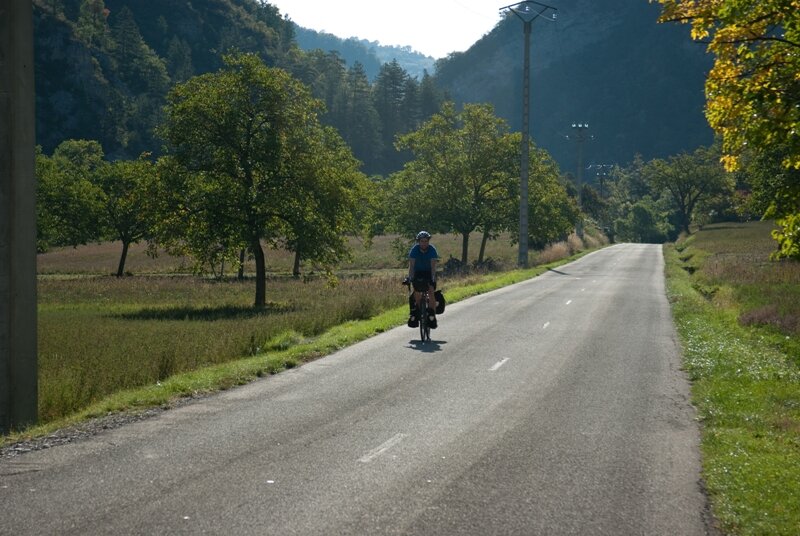 And it hurts when they tear your dreams apart...