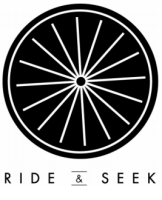 I just wanted to let everyone know that I am back on the trail of Hannibal in 2012 and I hope that you will join me there!

I have teamed up with an experienced bike guide, Dylan Reynolds, who has run tours in Europe for the last 12 years to create Ride and Seek Bike Tours. We will return to Hannibal's trail in September next year to ride from Barcelona to Rome hopefully with lots of cycling and history enthusiasts! We have broken up the trip into 3 stages all which have huge appeal historically as well as being beautiful cycles.

The Hannibal Expedition passes through some of the most beautiful cycling areas in Europe - Catalonia, Languedoc, Provence, Piedmont, Tuscany and Umbria among others. It takes us over the Pyrenees, Alps and Apennines. We will ride where Hannibal marched, cross mountain chains and rivers he traversed, visit sites where he encountered Gallic tribes and his eternal enemy Rome. We will also embrace the abundant cultural elements of these areas as we meander our way down the road less travelled by modern day tourists.

Stage 1 takes us through classic cycling in Northern Spain and Southern France:
• Beautiful quiet roads and Spanish Pueblos in Girona home to many cycling teams
• The quietest route over the Pyrenees where we can test our legs in preparation for the ride ahead.
• Beautiful Southern Gaul or what some may call France - Vineyards, classic towns and cuisine!
• Elephants for anyone who wishes to see both alive and in history!
• Provence and the Rhone one of Hannibal's greatest early obstacles
• Stage 1 ends in Avignon seat of the Popes and one of Provence's most beautiful towns.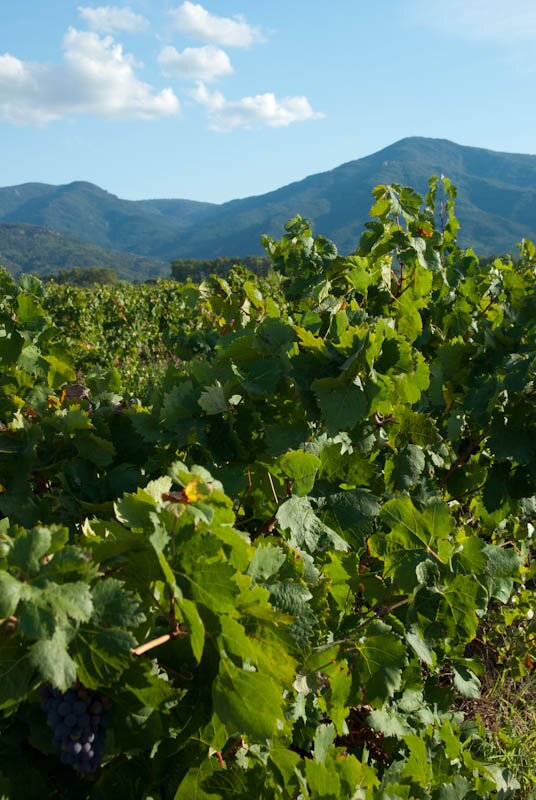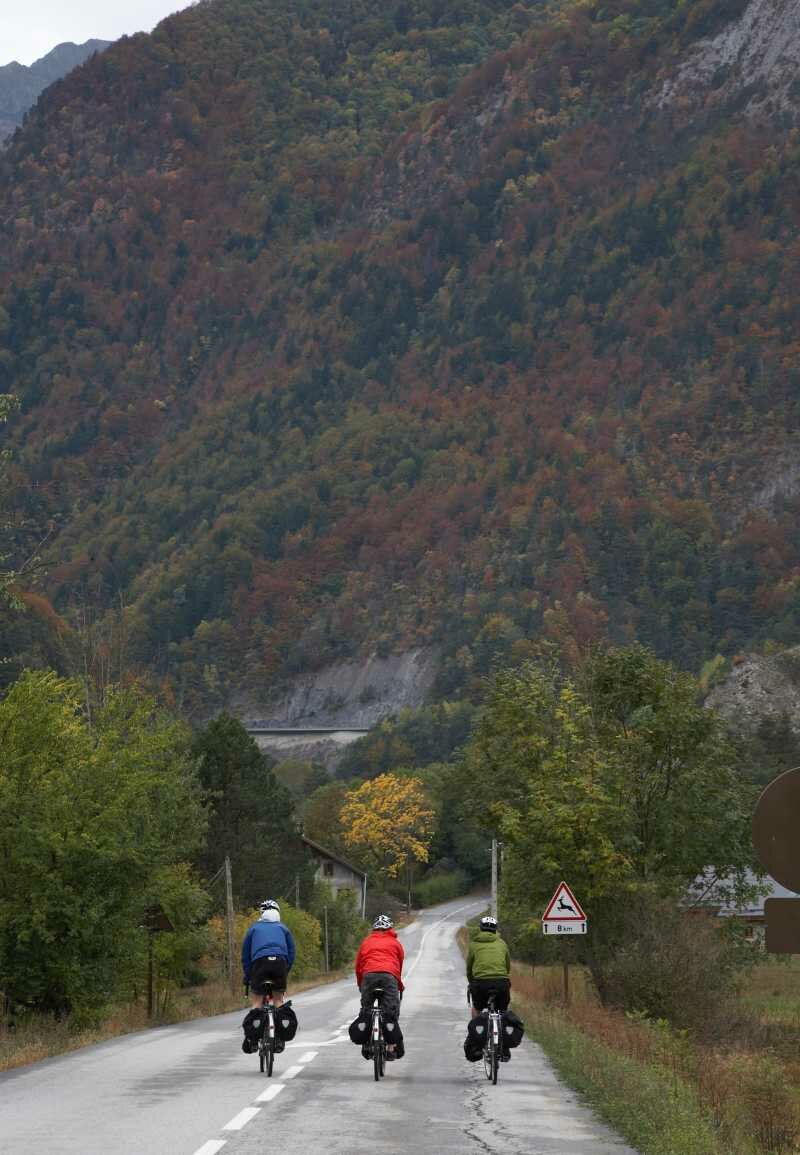 Stage 2 of journey in the footsteps of Hannibal takes us on perhaps the most iconic leg of his journey – across the Alps. We won't have 39 war elephants to provide us support but we will have our support vehicles to lend us a hand if you need it. Highlights of this journey include:
• The chance to climb Mont Ventoux, Alp D'Huez, Col Agnel and/or Col du Izoard (or none of them!) – classic climbs of the tour de France ridden by tour winners such as Lance Armstrong and Cadel Evans, skirted by legends such as Hannibal!
• Classic Alpine pass riding – following Hannibal's most likely route will not take us in a straight line but it will talk us through some of the most spectacular areas of the French Alps.
• A chance to follow Hannibal's most likely route – one of the most debated parts of Hannibal's journey is where he crossed the Alps – we give you a choice – trek or cycle Italy is the destination!
• Piedmont - arguably Italy's finest region for cycling and gastronomy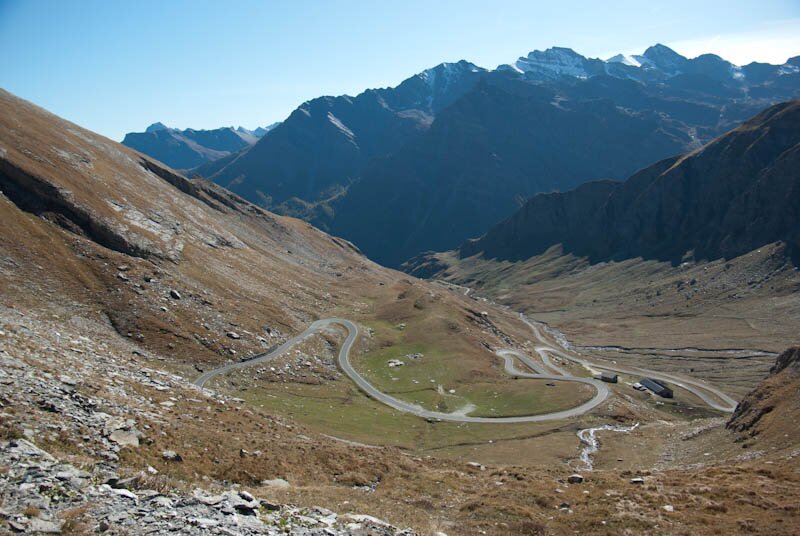 Stage 3 of the Hannibalic Odyssey takes us from Piedmont to Rome through classic Italy:
• Piedmont – The Italian's Italy - hilltowns, gastronomic delights, beautiful cycling.
• The Padana flatlands known as the bread basket of Italy where a number of Italy's culinary jewels are found
• The Appenines – not the Pyrennes or Alps but a challenge none the less but with Tuscany and Umbira on the south side worth the effort!
• Renaissance Italy on the road less travelled meandering our way through Tuscany and Umbria.
• Lazio provides us with our final Italian canvas, the prominence of Roman heritage increasing as we make our way towards Rome.
• Hanniballic History - Trebbia, Trasimene, Arno Swamps and Rome.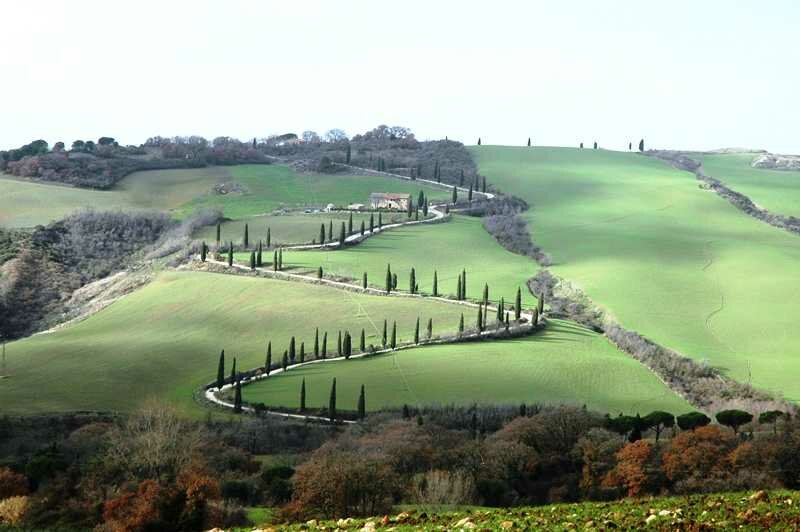 These are the 3 stages of the Hannibal Expedition. You can ride 1,2 or 3 of these. If you are willing to do all 3 then we call this the Epic!
Epic! Ride from Barcelona to Rome taking in all of the stages of the Hannibal Expedition!
This is no tour around the countryside, this is a 2500km ride through 3 countries arguably taking in the greatest cycling areas in Europe all in one tour. If you do one Epic expedition tour in your life then this is it.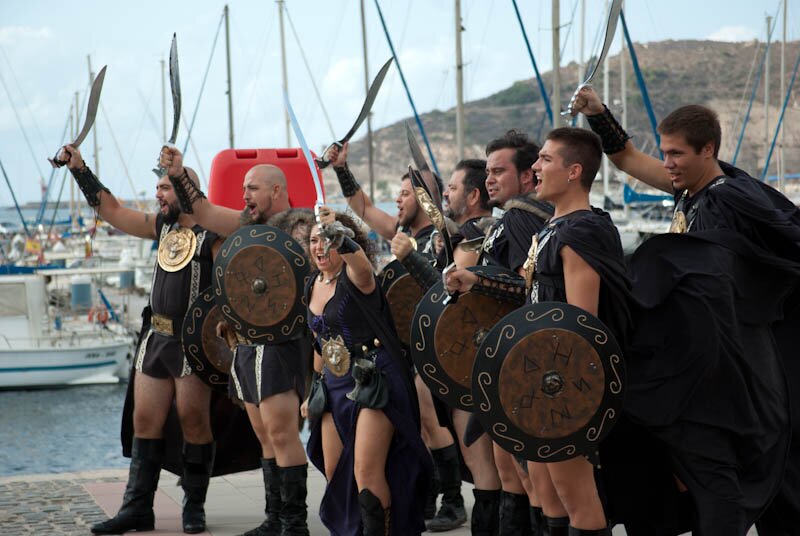 For more information please go to our website – www.rideandseek.com and we do offer more tours than just the Hannibal Expedition! We offer many more relaxed tours which take the cutural, historical and gastronomical delights of France and Italy. We call these our Classic Tours. Also please feel free to for more information.
---